Like A Digital Fortress, GoDark Privacy Bags Are Faraday Cages That Block ALL Incoming And Outgoing Signals To Your Mobile Phone Or Tablet Making You Instantly, Undetectable, Unhackable And Untrackable.
Data breaches, privacy and hacking scandals are becoming more and more common. Almost daily there's news of a massive identity theft, new malware watching you through your camera, or even your real-time location and movements being sold off to the highest bidder.
The truth is, the collection and sale of your personal data is a multi-billion dollar industry. With your mobile phone being the conduit to your digital life you are streaming personal data non-stop... what you do... what you buy... who you communicate with... where you go and hundreds more data points about you are being traced and sent straight to big tech companies, the government, and anyone else who wants this data.
And your smartphone GEO location history can often be as revealing, or embarrassing, as your browser history which is why your location data is often the biggest prize of all. Where you go minute by minute throughout your day can reveal a tremendous amount of private details about you, including what stores you shop in, what church you attend, where you work, where your children go to school and even who you hang out with. It can even tell if you're speeding in your car right now.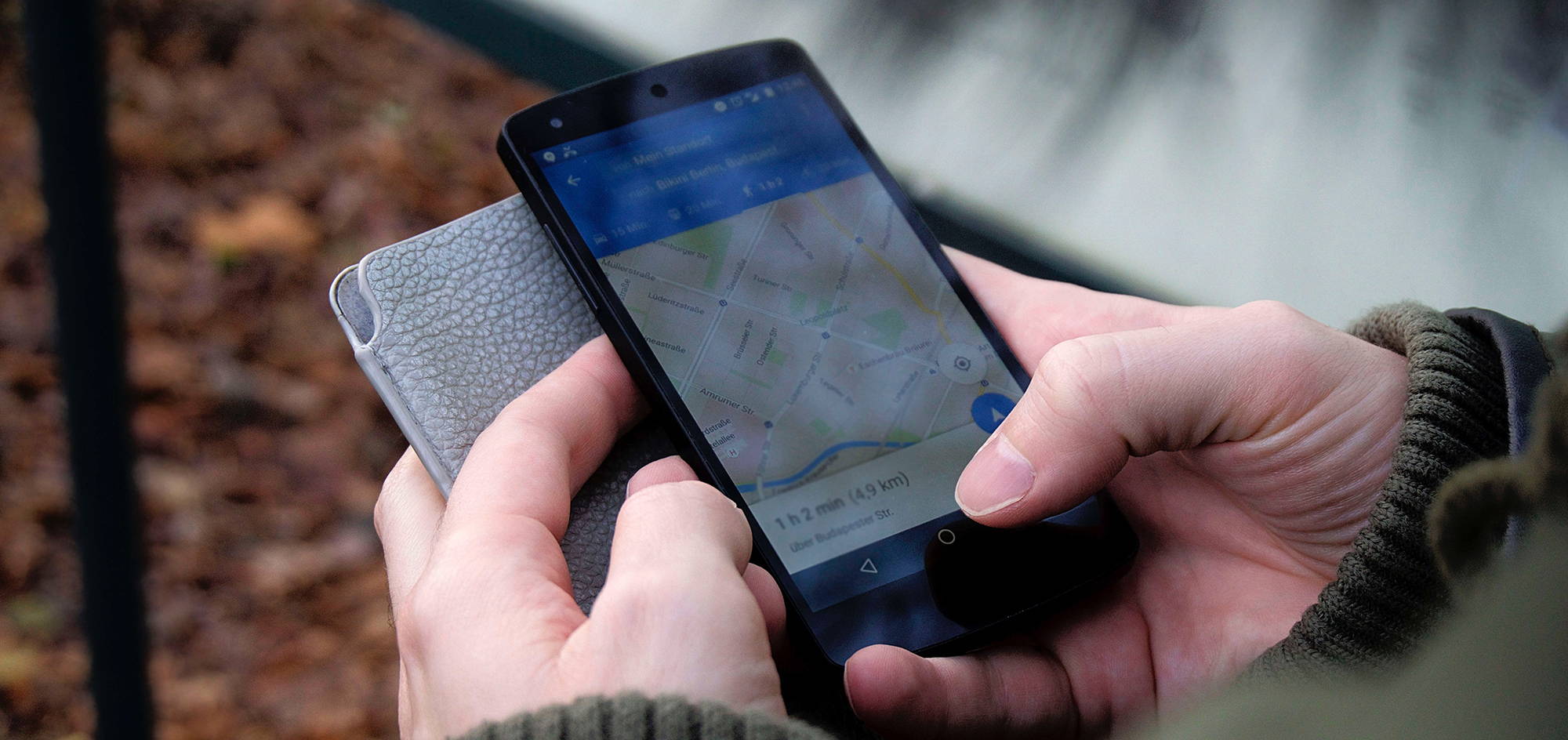 In fact, your location data is so valuable marketers spent $16 Billion last year targeting you with smartphone ads based on your location or places you've recently visited. But it's not just marketers scrambling to get your location data… this revealing data can show up in the most inconvenient ways, like employer background searches!
Unfortunately, trying to keep up with rapidly evolving security best practices for our smartphones and other mobile devices often feels like falling down a technology rabbit hole leaving most people overwhelmed and leading them to ultimately do nothing out of fear of doing the wrong thing. That's why we created our GoDark Privacy Bag.
A Faraday Cage For Your Cell Phone And Tablet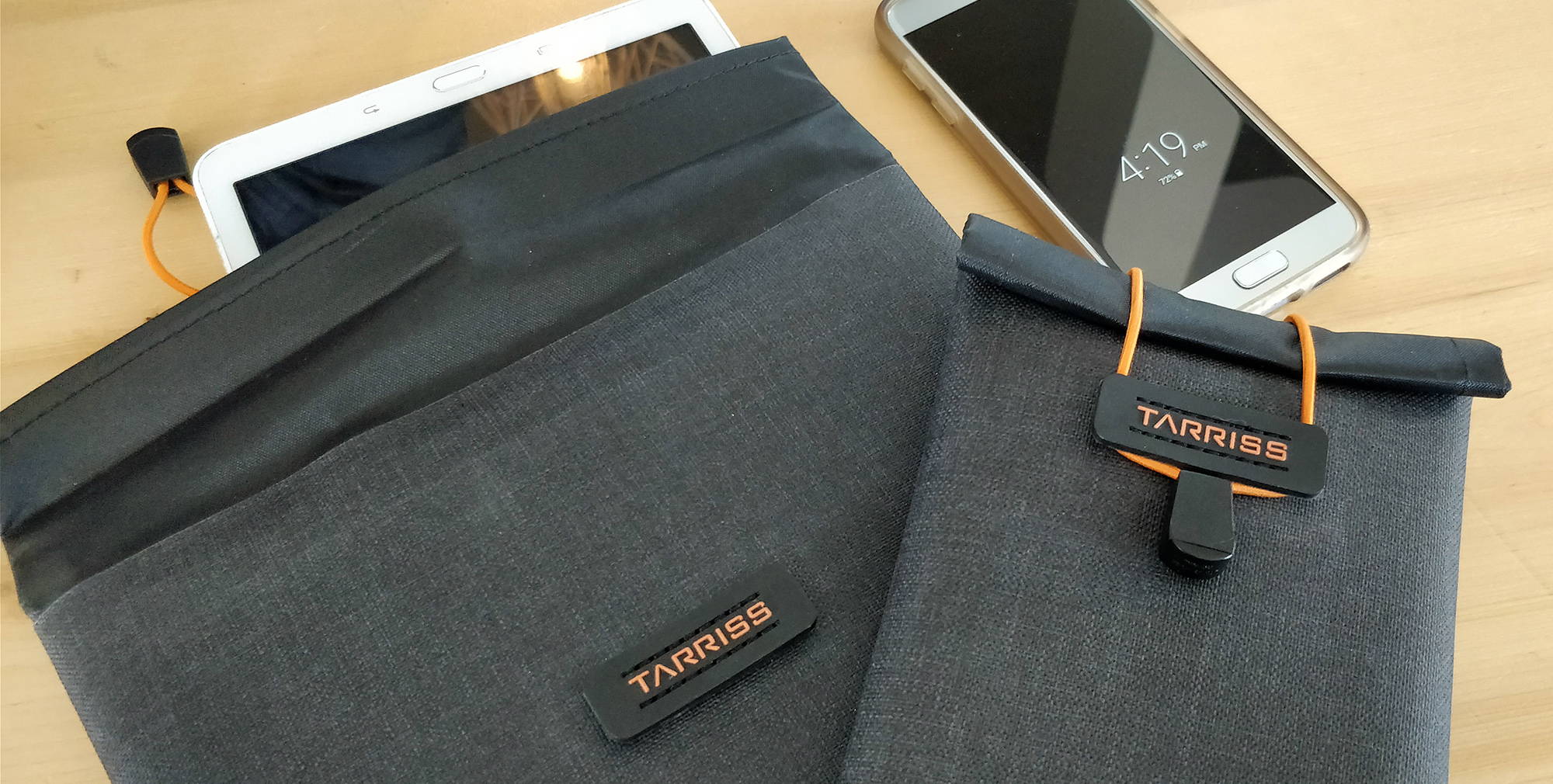 When privacy is crucial and you need to be absolutely certain your mobile phone or tablet cannot be hacked or it's location tracked the GoDark Privacy Bag is your solution. The GoDark Privacy Bag is a Faraday cage for your smartphone or tablet that blocks ALL incoming and outgoing signals, including Wi-Fi, Cell Phone, Bluetooth and GPS.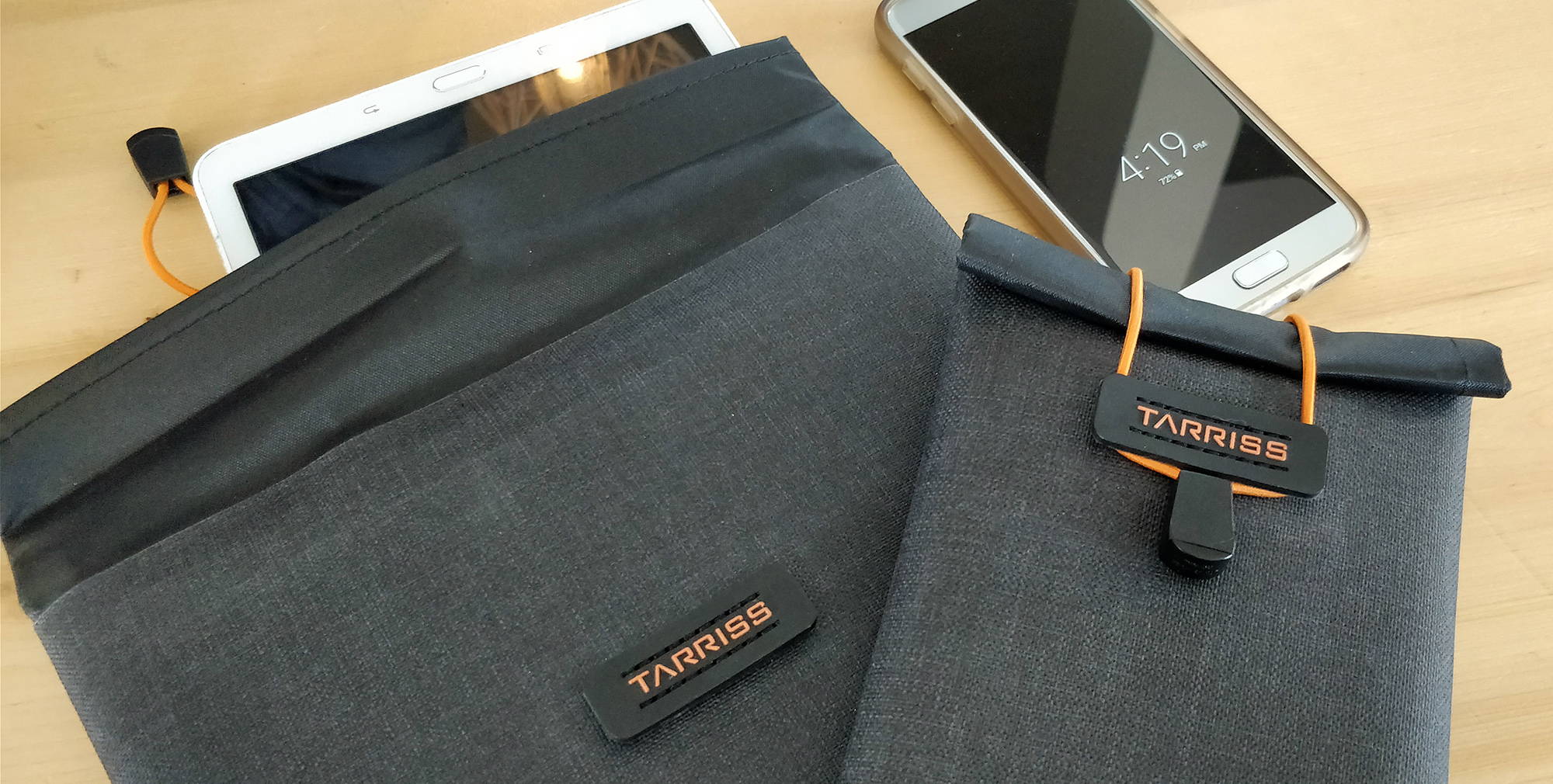 Our unique GoDark tech brings together specifically designed signal blocking materials and a unique inner construction that stops hackers and location trackers in their tracks.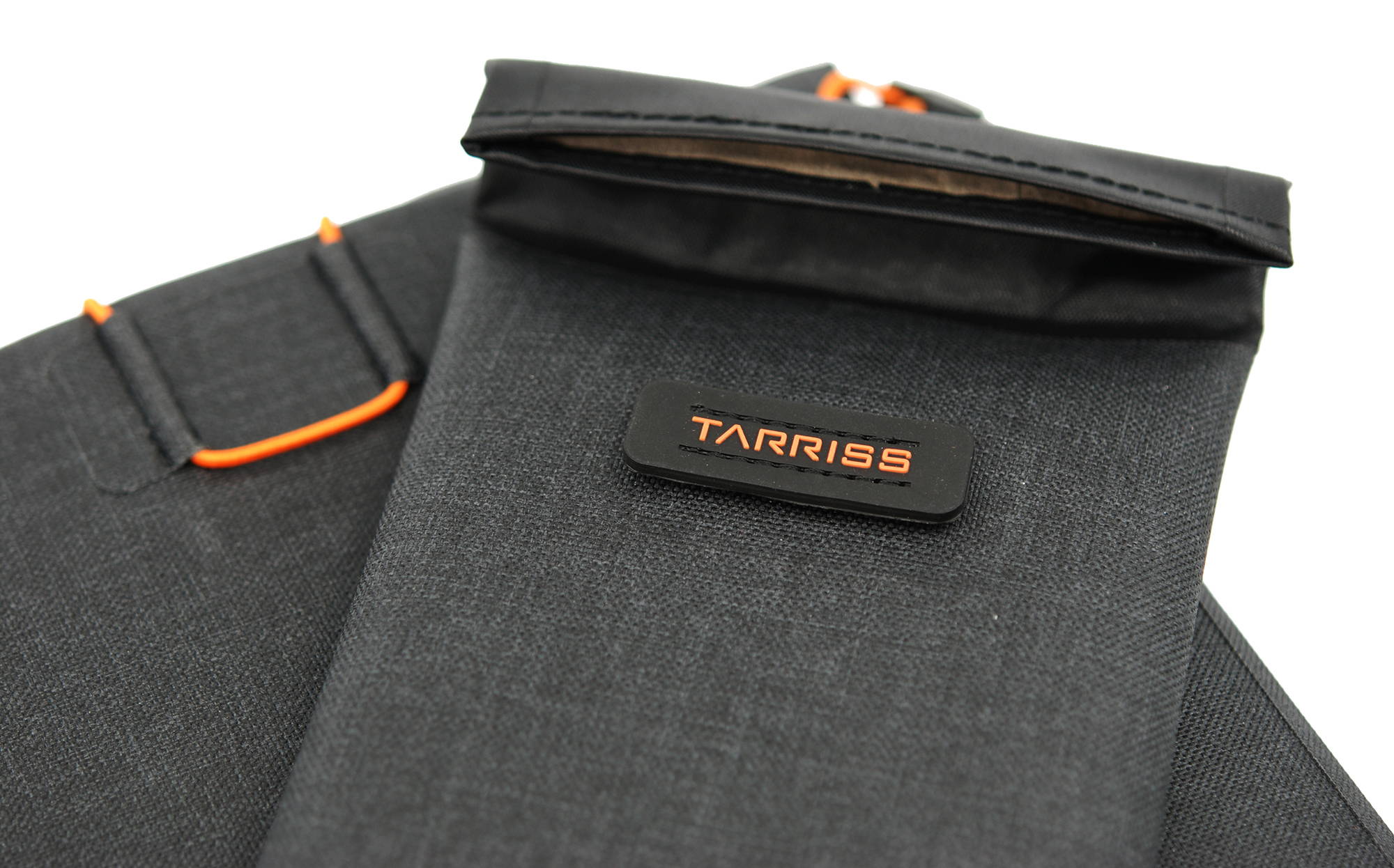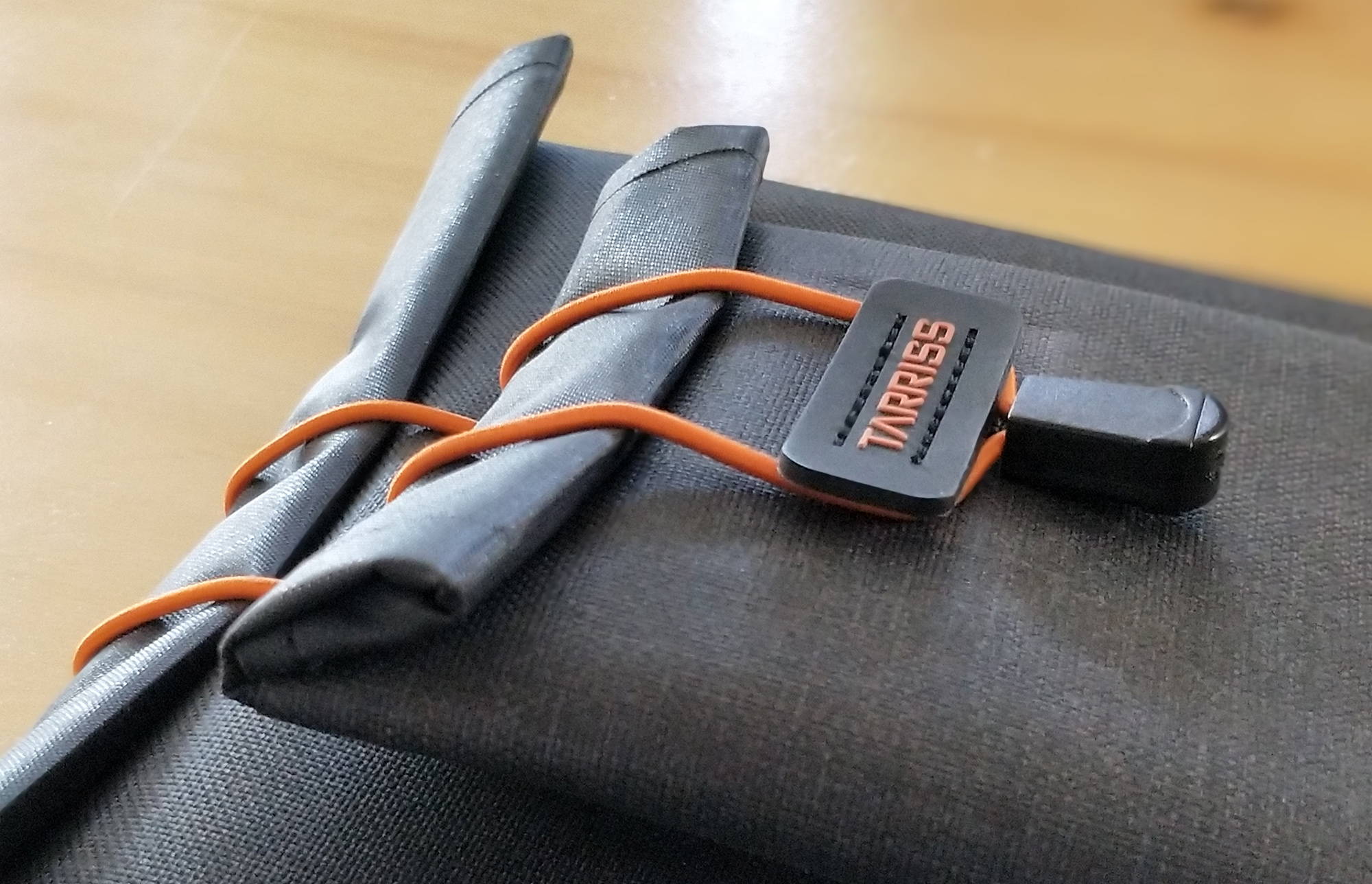 We specifically chose a tailor made roll-top design because we believe it provides the best failure-free signal blocking closure on the market. Peace of mind requires only a simple glance to visually verify your privacy bag is properly closed and fully protecting you.
GoDark Privacy Bags were built to last. The durable outer shell is water and puncture resistant to protect the blocking material from damage that could compromise your safety and privacy.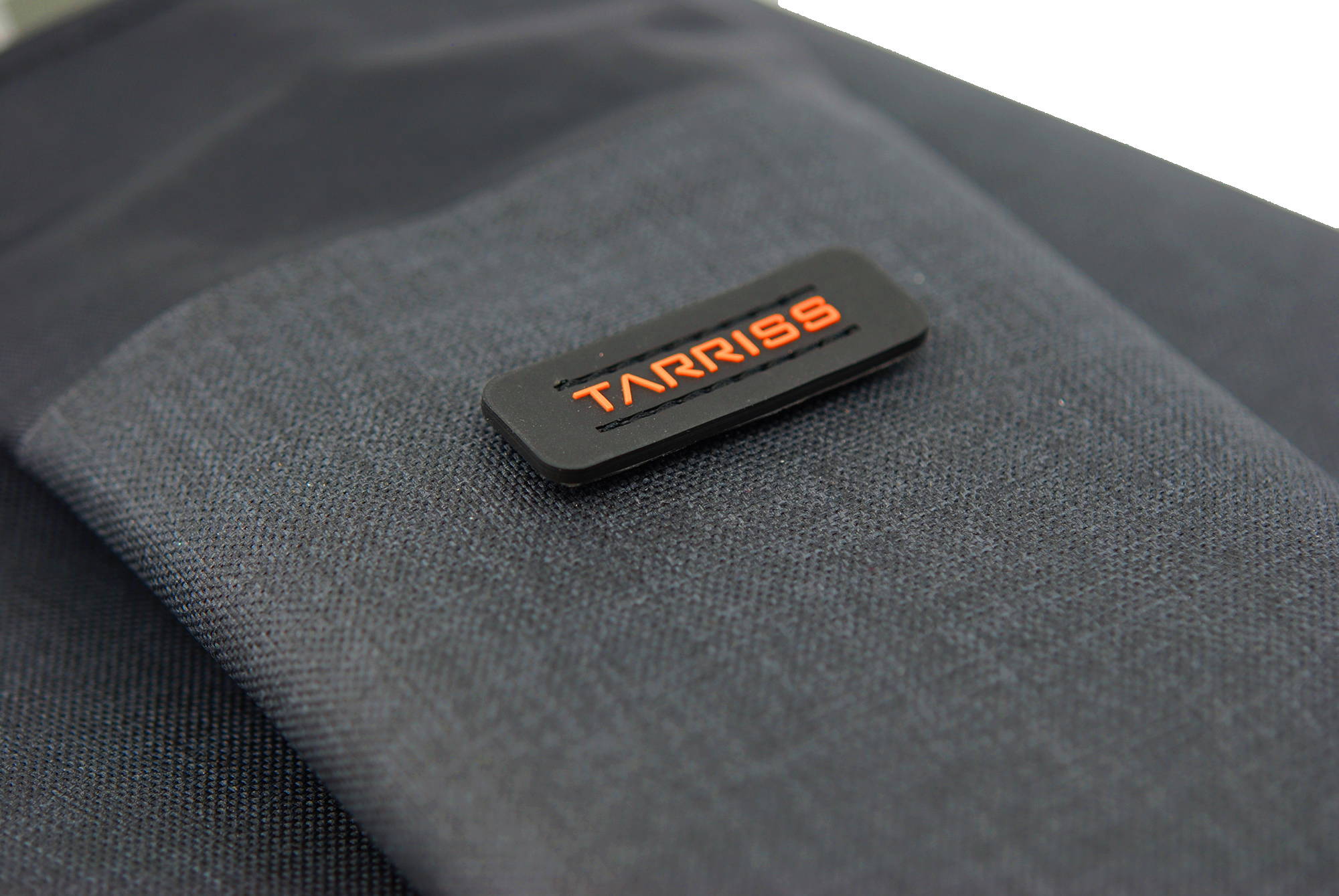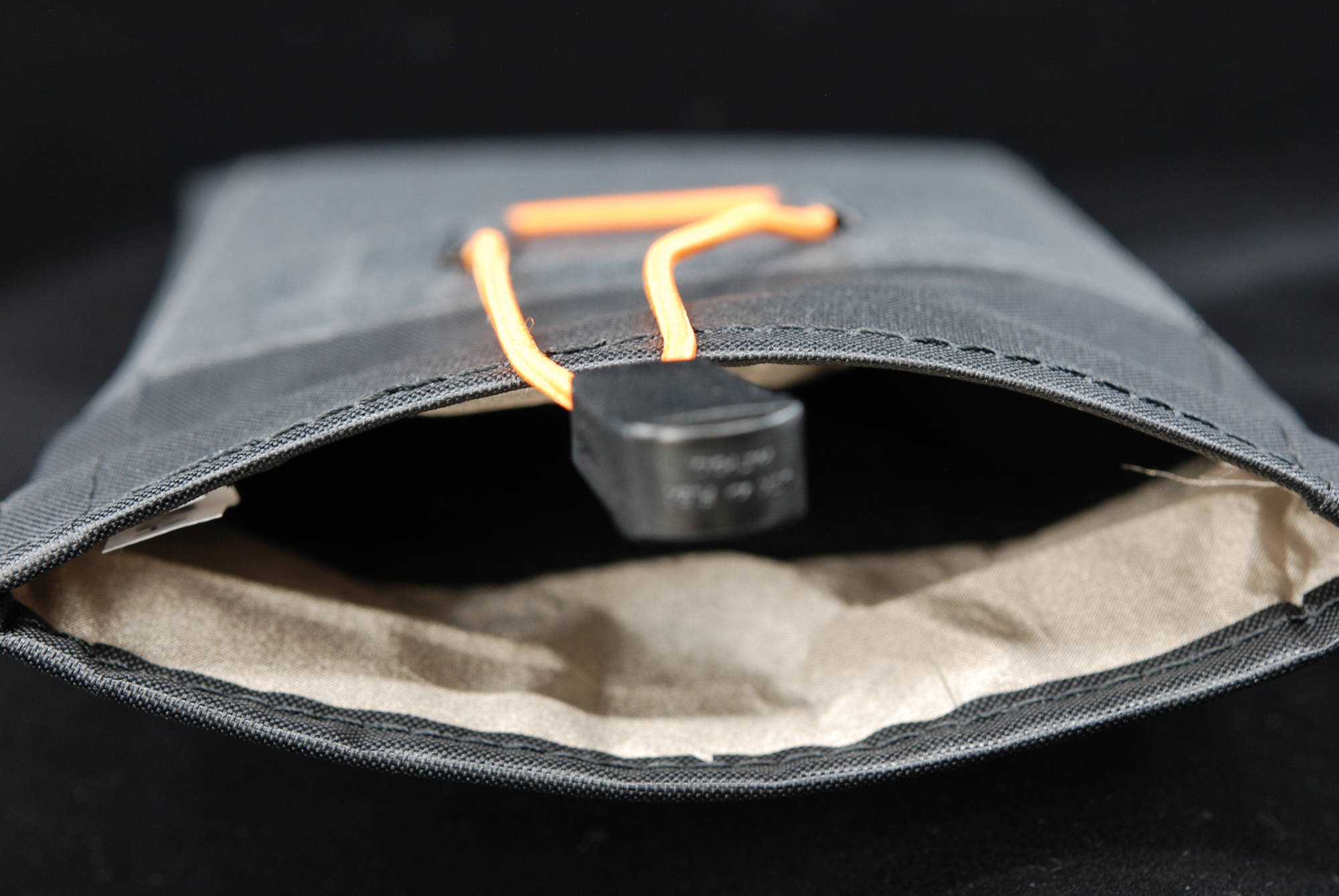 A thin inner padding provides additional protection for your device along with a felt liner that ensures the metallic blocking material cannot inadvertently activate the touchscreen on your device, including gestures when the screen is off.
Airplane Mode Won't Save You, But Our GoDark Privacy Bags Will
Thinking that switching to airplane mode will save you could be a costly mistake. Setting your phone to airplane mode only prevents your phone from transmitting, not receiving. Your location is still recorded by your phone and transmitted later when you reconnect. The GoDark Privacy Bag is a Faraday cage that prevents this by blocking incoming GPS and Cell signals used by your phone to record your location.
GoDark Privacy Bag Features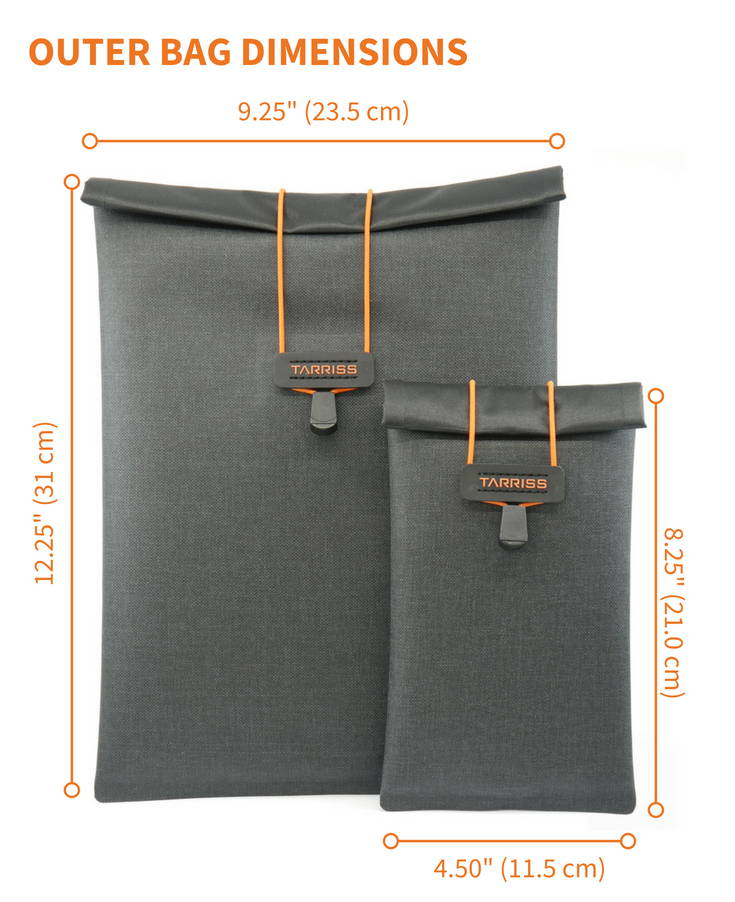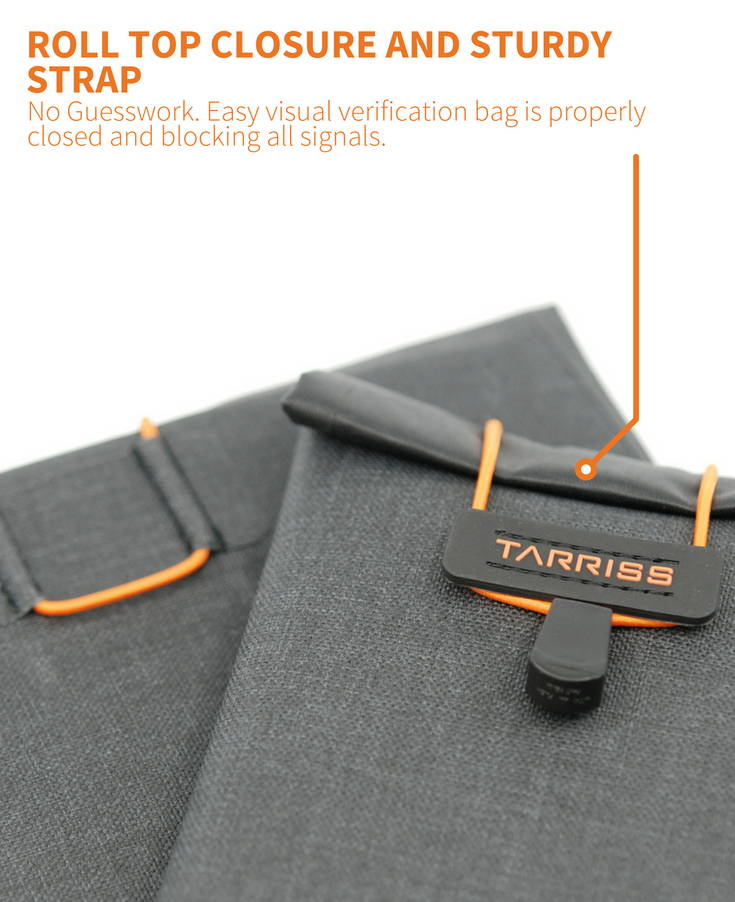 Durable 600D Poly Outer Shell

Water resistant and puncture resistant

Padding and felt liner protects your device and prevents accidental screen activation
Roll-top closure and sturdy strap means no guesswork is needed to visually verify your GoDark bag is properly closed and blocking all signals.

At under 3oz the phone bag is lightweight, portable and easily fits into your life wherever life takes you.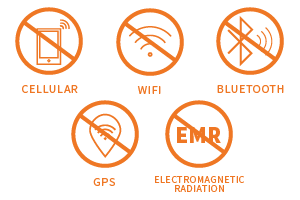 Frequencies between 600MHz - 5 GHZ
Cellular signals: CDMA, GSM, DCS, 3G, 4G, LTE
Wifi (2.4 - 5 Ghz), Bluetooth (2.4 Ghz) and GPS (1-2 Ghz)
EMR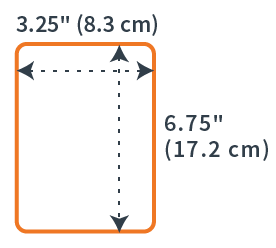 Fits:
iPhone: X / 8+ / 8 / 7+ / 7 / 6S / 6S+ / 6
Samsung: S9+ / S9 / S8+ /
/ S8 / S7 Edge / S7 / S6 Edge+ / S6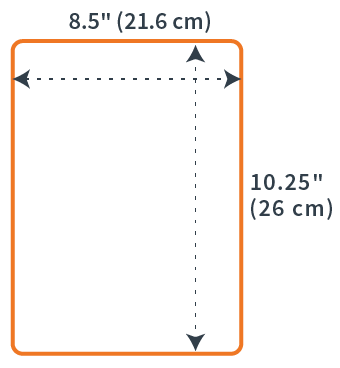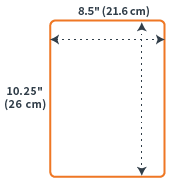 Tablet
Max witdh 8.5" (21.6 cm)
Max height 10.25" (26 cm)
Fits:
Apple: 10.5" iPad Pro / iPad / iPad mini 4
Samsung: Tab S4 10.5" / Tab A 10.1" / Tab S3 9.7" / Tab S2 9.7"
All GoDark Faraday Bags are measured from the inside of the case. If you don't see your phone/tablet listed above, measure the height and width of your device in inches. If it falls within the shown size specification, it will fit.
But I Have Nothing to Hide
Everyone has secrets, after all, you won't share your bank pin # with just anyone, would you? How about your email password? How about your location every minute of every day?
Protecting your privacy has never been easier. No complicated software to install and configure, and no technology rabbit holes to fall down. Simply put your phone in your GoDark Privacy Bag and you'll be instantly off the grid, completely, undetectable, unhackable and untraceable. The GoDark Privacy Bag is a simple solution to an increasingly complex world.
We're so confident that you'll love your new GoDark Privacy Bag that we offer a no-hassle guarantee and lifetime warranty!
We stand by every product we make at Tarriss which is why the GoDark Privacy Bag also comes with a lifetime warranty against material defects or workmanship. In the unlikely event your bag fails due to material or manufacture defect we will replace your bag.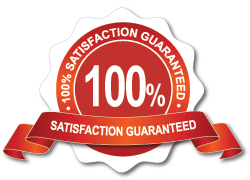 Stop Hacking And Location Tracking With A GoDark Privacy Bag
Pre-Order Your GoDark Privacy Bag Today and Save
Offer available while allocated pre-order units last*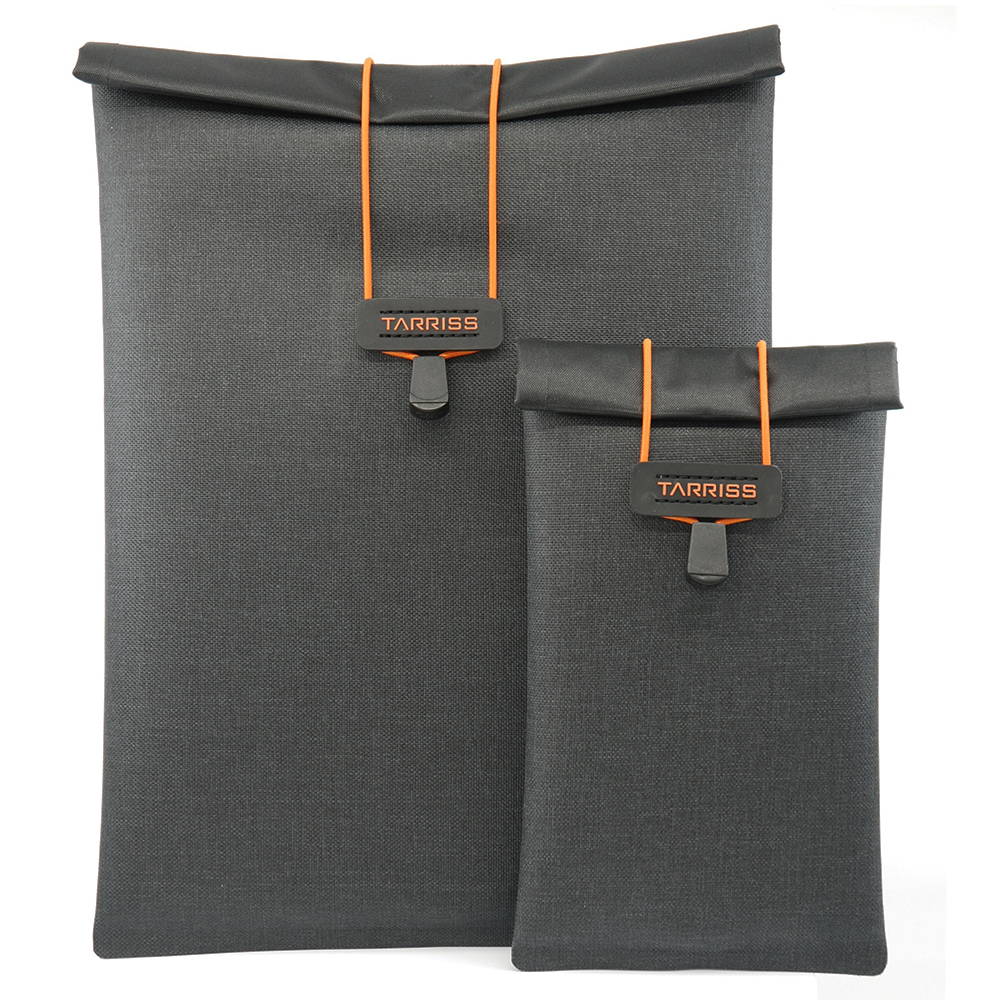 Free Shipping in the US. For International rates click here.
Products Ship Sept. 20th, 2018**
Shipping Weight: Cell Phone: 2.8 Oz / Tablet: 6 Oz












* We have allocated only a fraction of our first production run for pre-order sales at 30% discount. In the event all allocated pre-sale units are purchased the pre-sale will end and regular sales will then resume once we are fully stocked.
** Manufacturing is now complete. Barring any unforeseen issues with freight to our warehouse, we expect to be shipping customer orders on or before September 20th.
---